Your wedding, reception, rehearsal dinner or dinner party. How about a birthday, anniversary, quinceanos, bar or bat mitzvah, or a vow renewal celebration in a wedding or Party boat in Punta Cana?
If you are one of the couples who likes to be different and wants to surprise their guests in a unique Venue, I tell you that it is the best option.
You can perform the ceremony on a private beach and then the reception on board the boat or you can also choose both options on board.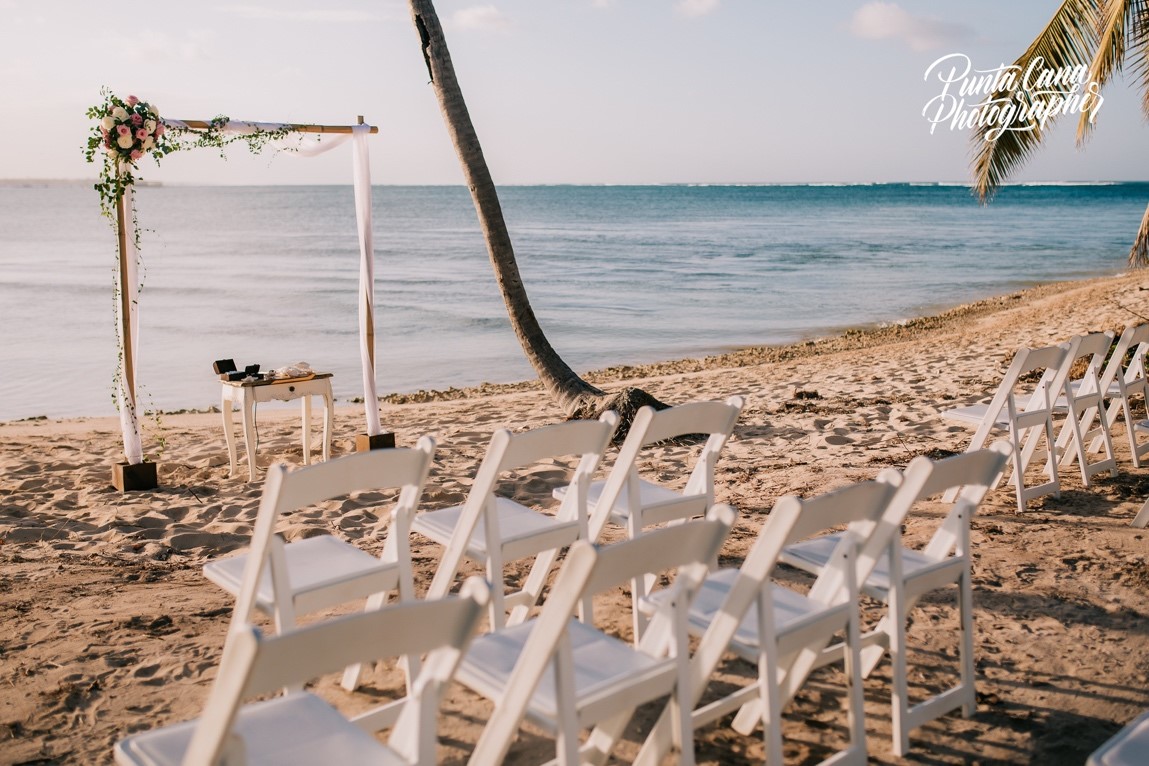 I tell you two Pro to celebrate your wedding on board:
A wedding on the water is a cost-effective way to tie the knot. Whether you reserve a private room or charter an entire boat, many vessels offer a variety of package options to fit your budget. And since lots of them are all-inclusive, you naturally get more bang for your buck.
Thanks to picturesque harbor, coastal, and skyline views — not to mention the possibility of a stunning sunset — getting married on the water is a visual treat. You'll have some fab wedding photos, and your guests won't soon forget that panoramic ceremony backdrop. Plus, if timed right, you can exchange vows during the infamous golden hour, or serve cocktails to your enthralled guests as the sun slips below the horizon.
Jennifer C. Agency has a catalog of boat options not only in Punta Cana, but throughout the Dominican Republic to offer the client, that fits the budget and needs.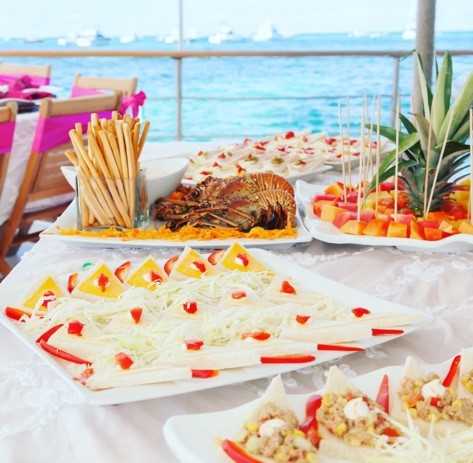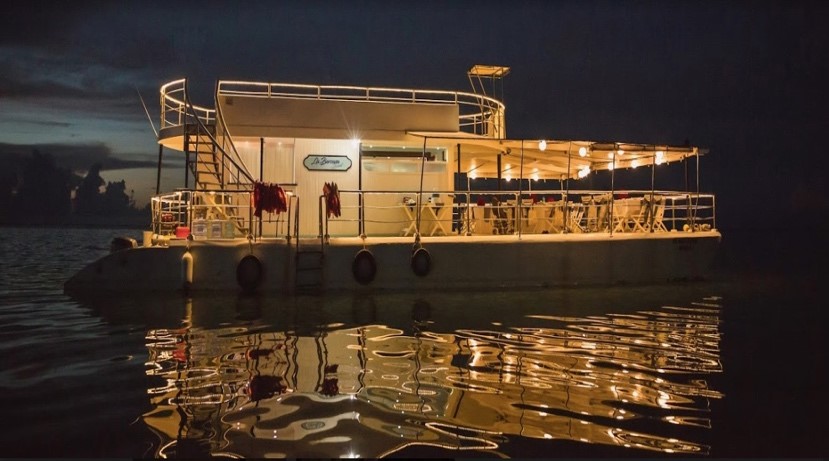 Even if you're hosting the wedding somewhere else, adding this experience the day before the wedding as a welcome party would be perfect for guests to leave their shyness and get to know each other before the wedding. So, the wedding day the party will be much more enjoyable.
But you also have the option of having a party after the wedding that will serve as a thank you for your guests, and you will close with a flourish the celebration of your wedding weekend or another event.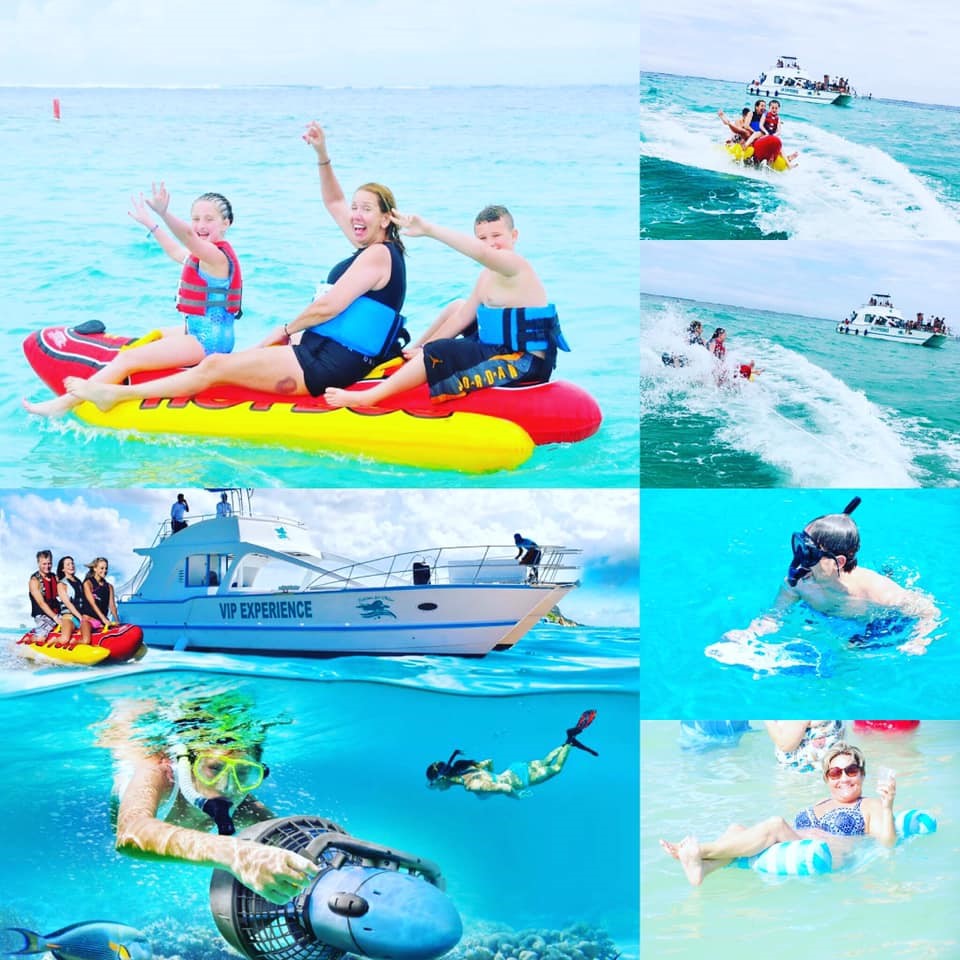 Jennifer C. Agency provide the best service for boat weddings and party. It's our lifeblood and with experience, we fully appreciate that meticulous planning, attention to detail and exceptionally friendly service will ensure the success of your special day.
We take our planning and organization seriously so that you have nothing to worry about. For all your boat weddings or events, we've got you covered. And trust us, it'll be smooth sailing.
Contact us for more information.
If you liked the article, comment and share on social networks.