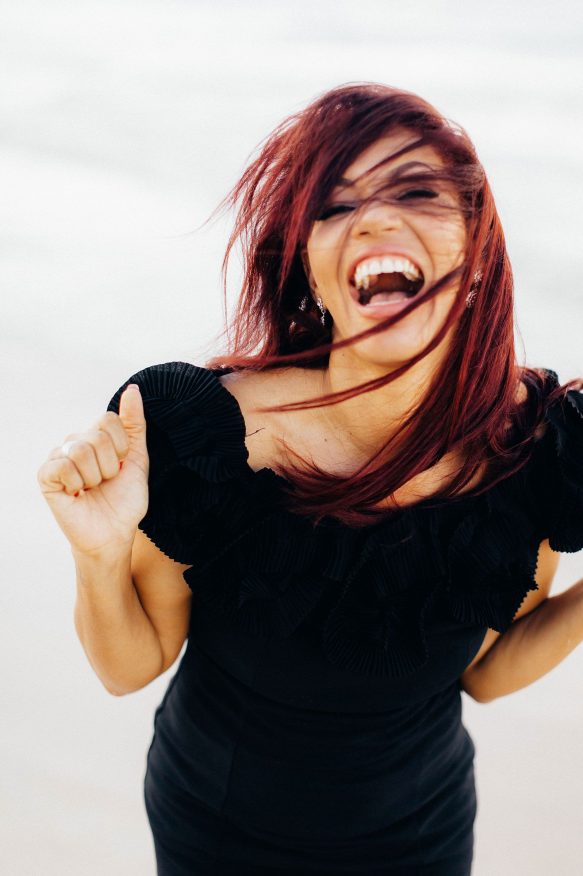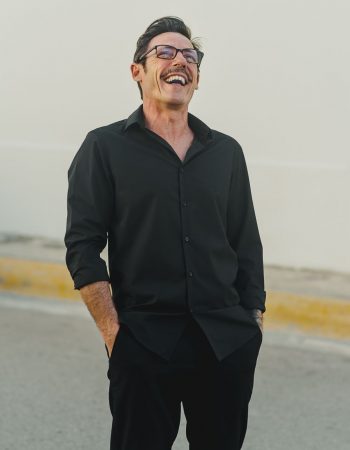 Having dipped our toes in a range of spectacular events: corporate, weddings, birthday and even baby showers, bridal shower on a boat ,  we've grown from event to event and created a solid network of vendors, photographers, party planners, videographers, designers, caterers, singers, dancers & the works. These wonderful souls help us source everything you could possible need for your big day & create magic.
We're dream planners, story tellers, problem-solvers, project managers and event planners that bridge the gap between expectations and reality. From inception to execution, we promise to always have your back. We promise to not just do our job, but be completely committed to you, your cause and your special celebration. We promise to hold it all together, so you don't have to.
Tassels & Tastemakerscommunity Member: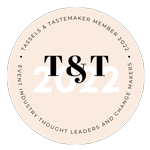 Jennifer C
Wedding & Event
Provides each couple with a range of options to choose from. From full planning, a la carte, and day-of coordination event services, each service offered can be fully customized to best suit the desires and requirements of every couple. In close relation with every couple, the company's team of event planners can allow each couple's personalities and message shine through during their special day.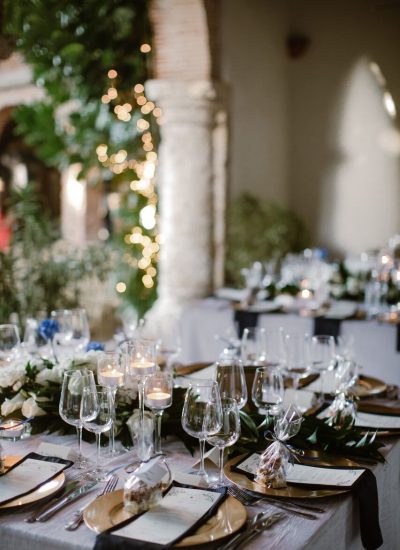 Owner, lead planner and designer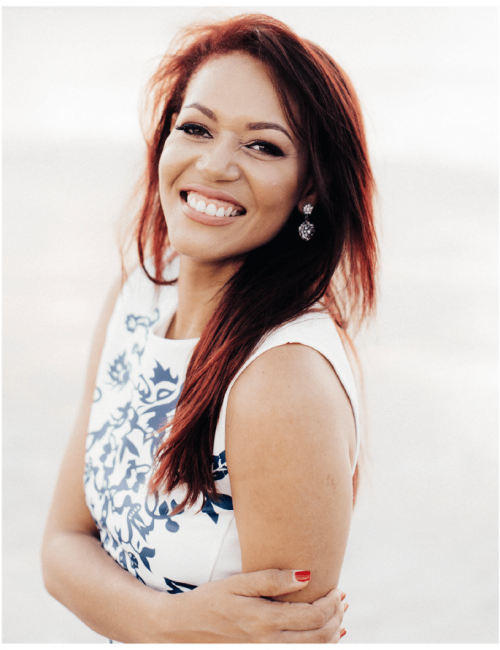 Jennifer has always had a passion for organization. Her outgoing spirit led her to the field of Hotel Management.
It was Jenn's overwhelming passion for all things 'Wedding', her wide experience in event planning, coupled with a passion for business and romance (in equal measures!), which led her to create her own wedding and event planning company.

Being a born and bred Dominican, experience in dealing with the top suppliers and businesses situated in the Dominican Republic, teamed with her eye for detail and calm demeanor, and of course the fact that she speaks fluent Spanish, English and not to mention Basic French, made her the perfect person to create the Jennifer C. Wedding & Event Agency.

Having 13 plus years of experience in Hotel & Hospitality Management, Tourism and Events Planning, for several small to large companies in both Santo Domingo and Punta Cana, has provided her with an excellent business insight and acumen.

Jennifer's goal is to create a day that the bride, groom and their guests will never forget! Together with her team, they will make sure that the personalities and wishes of the clients come to life through locations, entertainment, styling and all other elements of the wedding.
"Every detail count, but what counts the most is the stress-free months of planning before the BIG day that our couples can enjoy knowing that everything is taken care of.  I love the exciting look on their faces after they say their "I do's" – those looks shine with happiness and shout "WE DID IT!".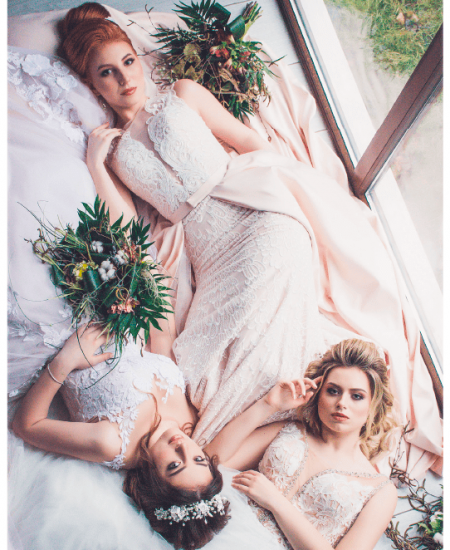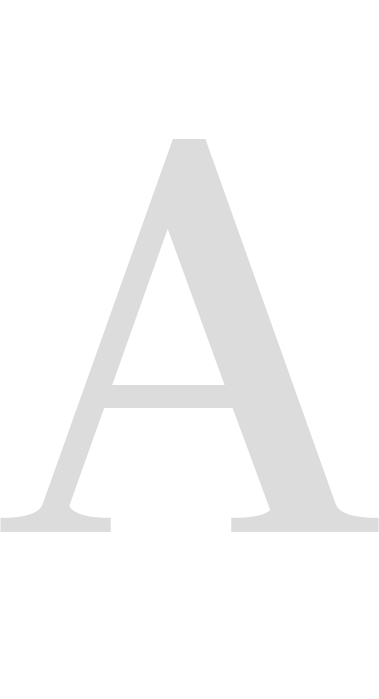 The French-born from Paris, Alexandre is the heart, and eyes of Jennifer C. Wedding & Event Agency. He brings an infectious passion, a lively imagination, and extreme attention to detail to the organization.
But what makes him a treasured asset is his love and understanding of different cultures, traditions, and practices. He has traveled across the world and has spent time in 5 continents. That gives him a unique perspective into our diverse clientele's wedding dreams.
Alexandre has always had a burning desire to see new places, try new things, and meet new people. It is this desire that took him to Australia from France in 1993.
Over the years, he has lived and worked in several countries, including the Philippines, and the USA, before finally putting down his roots in the Dominican Republic in 2010.
Throughout his career, Alexandre has worked in numerous roles that have made him deeply familiar with the complexity of customers' requirements and expectations.
Having served and worked with people from a variety of cultures, Alexandre knows precisely how to turn people's dreams into awe-inspiring realities. That's his gift. His obsession-like attention to detail helps the organization design profoundly satisfying and memorable events and execute them to perfection.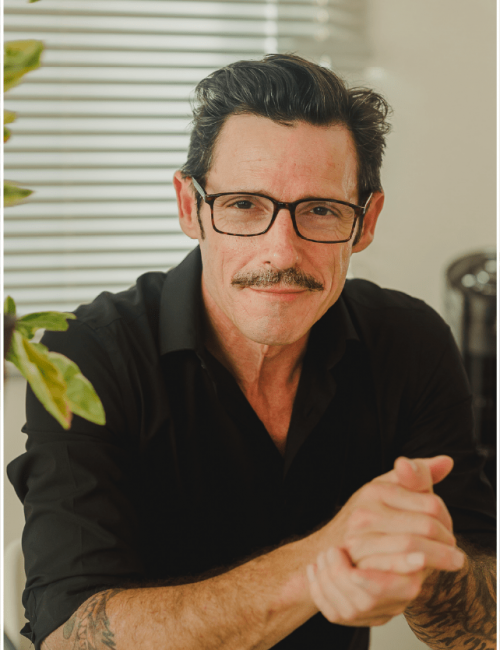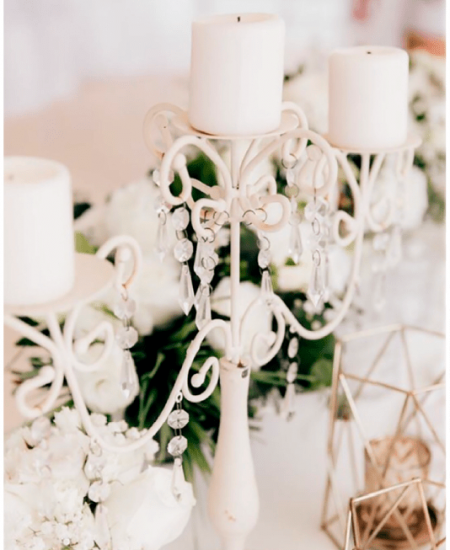 "I approach each event with the primary objective of creating experiences that will create a lifetime's worth of happy memories for the bride, groom, their families, and friends. If I can make the couple look back at their wedding day and reminisce their experience with fond memories, then I consider myself successful." Subscribe
to our newsletter
You will receive all our news and a practical guide on how to plan dream weddings