Thank you for your interest in Jennifer C Weddings & Events Agency.
Feel free to contact us directly through our email address.
Contact Number:
1 + (809) 882.4501 / 1 + (829) 404.4570
Working hours:
Monday to Friday from 9:00 a.m. to 6:00 p.m.
Bahamas Street, corales # 36 C-201
Postal code 23301
Punta Cana, Dominican Republic.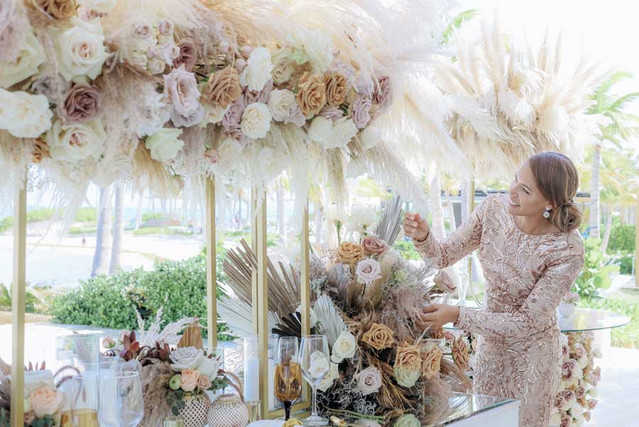 Please fill out our inquiry form
* ¡Our inquiry form has higher priority!
We are excited to talk with you about planning your destination wedding in the Dominican Republic that will be as impressive as you imagine!
Subscribe
to our newsletter
You will receive our latest updates and a check list for your destination wedding